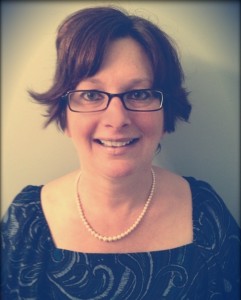 Darcee Sellers is a busy mom to a future little entrepreneur, has a bunch of crazy dogs, and is a pioneer in the Virtual Assistant industry. Known as YourSavvyVA, Darcee works with top life coaches, internet marketers and other solo-preneurs in the online biz world and brings SO much knowledge about leveraging technology to SPREAD your message like wildfire.  She is a "secret weapon" and the woman working behind the scenes for many top online business leaders.
After many years of being involved in human and animal services, Darcee sought training to become a bookkeeper. Darcee established her own brick and mortar bookkeeping business, serving local clients throughout her area by visiting their offices and updating their bookkeeping records regularly.
Darcee knew there must be a more efficient way to do this, and there was. She quickly familiarized herself with programs that would allow her to login to her clients desktop right from her own computer. Shortly thereafter, she was completing all of her work online from home.
After the birth of her beautiful daughter Sophia, Darcee was now a stay-at-home mom with a small, part-time bookkeeping business. Why stop there? She has always had a knack for learning new software, programs and processes so Darcee began learning new things and promoting her new skill set to her Twitter followers.
What started with some "Tweets" quickly turned into high value, word-of-mouth referrals from one exceptional client to another. Imagine having 100% control of the clients that you want to work with! Darcee can choose her clients and takes pride in keeping up with the latest programs + technology that are used to support online business owners.
For more information contact us via the form on the contact page!
I look forward to hearing from you!